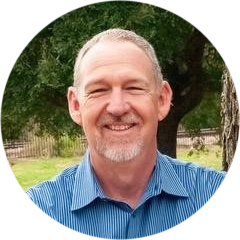 Rev. Dr. Craig Gilbert comes to Rose Hill after serving the last two years as the Associate Pastor of Worship at Friendswood Methodist Church. Pastor Craig has served in Methodist Churches for over 27 years, providing worship and pastoral leadership in churches in Louisiana and Texas ranging from 300 members to over 7,000 members. He loves all kinds of music (seriously!) and he is passionate about serving Christ through worship. Pastor Craig is from the Houston area, but he went to LSU (Geaux Tigers!), where he met and fell in love with his wife, Catherine, then stayed and lived in Louisiana (Acadiana area) for 15 years. He has a Bachelor of Music Education, a Master of Music Performance, and a Doctor of Worship Studies. Pastor Craig is an Ironman Triathlete. He has completed several shorter triathlons, marathons, and other running and open water swimming events. He even completed the Escape from Alcatraz swim in San Francisco Bay! He loves to play golf and he has just become seriously hooked on pickleball! Pastor Craig has two amazing adult children, Elizabeth and Austin, their spouses, and two grandchild, Dillon and Charlotte. Oh, and he absolutely loves coffee! Come by the church office and share a cup and some conversation!
Paula has been a pianist/accompanist for many years, serving several churches as well as schools. She leads Heart to Heart, our women's Bible study. She and her husband, Larry, have five adult children and eleven grandchildren.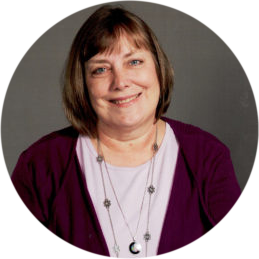 Kelly is married to David and has 3 adult children, Brett, Deana and Hanna. She grew up in Louisiana, but got to Texas as fast as she could! She has worked administratively in public and private schools, the business sector, and churches. She has worked at several churches and held various positions including Interim Youth Director, Administrative Asst in Preschool Department, Assimilations, and Interim Children's Ministry Director. Her hobbies include reading, looking for treasures in antique stores, junk shops, and garage sales.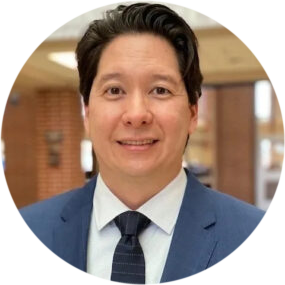 Jed Ragsdale serves as the Choir Director of the 9:45 am service for Rose Hill Methodist. Jed has been teaching for 25 years and is in year seven at Tomball Memorial High School. Prior to teaching in Tomball, he taught in Cy-Fair ISD for 18 years. Jed has served in music in many capacities and was recently the Texas Music Educators' Association Vice President from 2019-2021.
He received a Bachelor of Music from Southwestern University in Georgetown, Texas, and a Master of Educational Leadership from Lamar University. He has two incredible children, Avery and Aidan.