"And so we know and rely on the love God has for us. God is love. Whoever lives in love lives in God, and God in them."
1 John 4:16
At Rose Hill Methodist Church we absolutely love weddings! There is very little that outshines a bride on her wedding day. Marriage is such a beautiful manifestation of God's love for us.
If you are looking for a picturesque setting that has country charm and warmth, then this is your church. Our Historic Sanctuary, built in 1875, is perfect for an intimate wedding that you and your guests will never forget. The Faith Center is a special space for larger weddings. The Fellowship Hall is only a few steps from both, and is designed to handle your reception flawlessly.

We would love to be a part of your special day!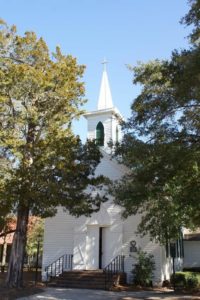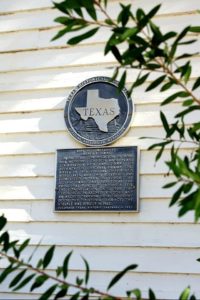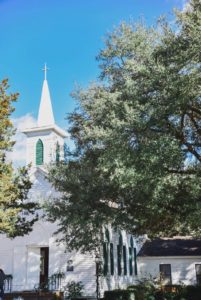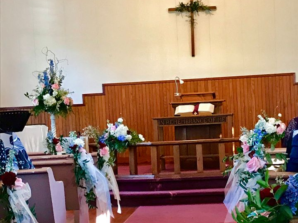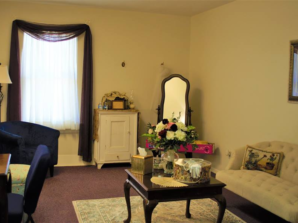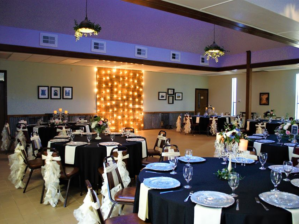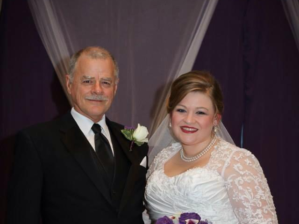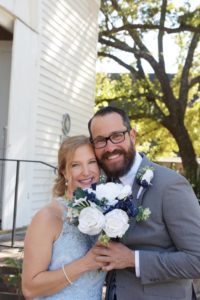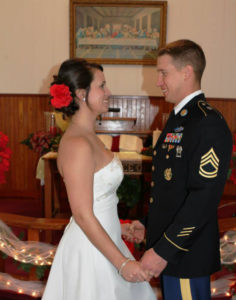 About weddings
The maximum occupancy for the historic sanctuary is 80.
All weddings must be officiated by the Rose Hill Global Methodist Pastor (any exceptions must receive prior approval from the RHMC Pastor).
Cost for the officiating RHMC Pastor is $250.
All facilities are smoke free, vape free, and alcohol free.
Rental is for a period of 1.5 hours before the ceremony extending 1.5 hours after the ceremony and includes rehearsal of 1.5 hours.
If time extends beyond that an additional fee will apply at $50 per 30 minutes.
Historical sanctuary rental is $550 plus the cost of the wedding coordinator.
Faith Center rental is $750 plus the cost of the wedding coordinator.
Rose Hill wedding coordinator fee is $450 for rehearsal and ceremony,
Additional $250 for reception at Fellowship Hall.
Fellowship Hall rental is $450 (3 hour limit).
Musician (Piano) $200
includes Rehearsal
Vocalist $200 in
cludes Rehearsal
Sound $200 includes Rehearsal
A non-refundable deposit of 50% of the rental fee is due upon receipt of the signed agreement. The r
emaining balance is due on the rental, the RHMC wedding coordinator, the accompanist, the vocalist, and custodial fee must be paid on or before the rehearsal date.
All Rose Hill Methodist Church members receive 33% discount on all of the facility rentals listed above.
Contact: Elizabeth Bowsher at faithfllzzy@aol.com Phone # 832-671-0236