Summer Social and Prayers
Take a break on Wednesdays this summer and join us for special movie showings and prayer time. Running June 12 through August 21, movie times are 10 am – noon in the Faith Center Library.
Prayer time, individually or in groups, will begin at 12:15 pm in the Faith Center Sanctuary. It will be a special opportunity to pray for one another, our church, our community, and our world.
So, whether you can make it for just the movie or just the prayer time, or both, invite a friend, bring a snack or your lunch, and join us for some summer fellowship.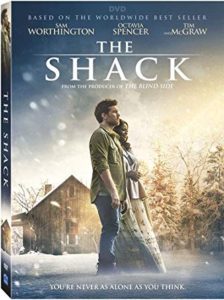 A father's transformative spiritual journey when God is revealed to him after a family tragedy that has left him questioning God's existence and his life's purpose.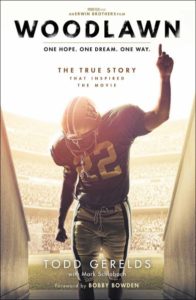 True story of Tony Nathan and his high school football teams dedication to love and unity that transformed racism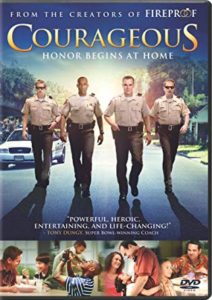 After personal tragedy strikes deputy Adam convinces his friends on the force to sign a pledge that they will all strive to become better Christians and better parents.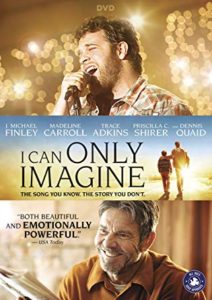 True story of songwriter, Bart Millard's life of abuse at the hand of his father until his father finds redemption.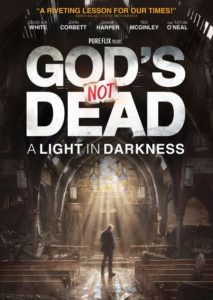 After Josh, a devout Christian student, refuses to disavow his faith, he must prove the existence of God or else his college philosophy professor will fail him.
True story about a little girls disease that was cured when she fell inside a tree, hit her head, visits heaven, and returns to
Is a story about 12 different people all moving in different directions as they long for something more from life. Suddenly their lives unexpectedly intersect, and they discover there is power in the cross of Christ, even if they don't believe it – yet.
Based on the inspiring true story of salesman-turned-pastor, the tiny church he was ordered to shut down, and
a group of refugees from Southeast Asia. Together, they risked everything to
plant seeds for a future that might just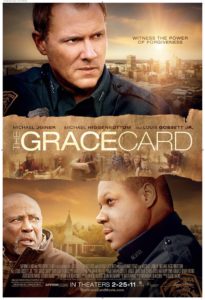 Everything can change in an instant and take a lifetime to unravel. A man through tragedy learns that every day,
we have the opportunity to rebuild relationships by extending and receiving God's grace.